Creative Office Space
Downtown Long Beach, with its nostalgic charm and waterfront location, has become a prime spot for creative office space, as many professionals are drawn to old historic buildings that have been converted into creative offices or collaborative co-working spaces.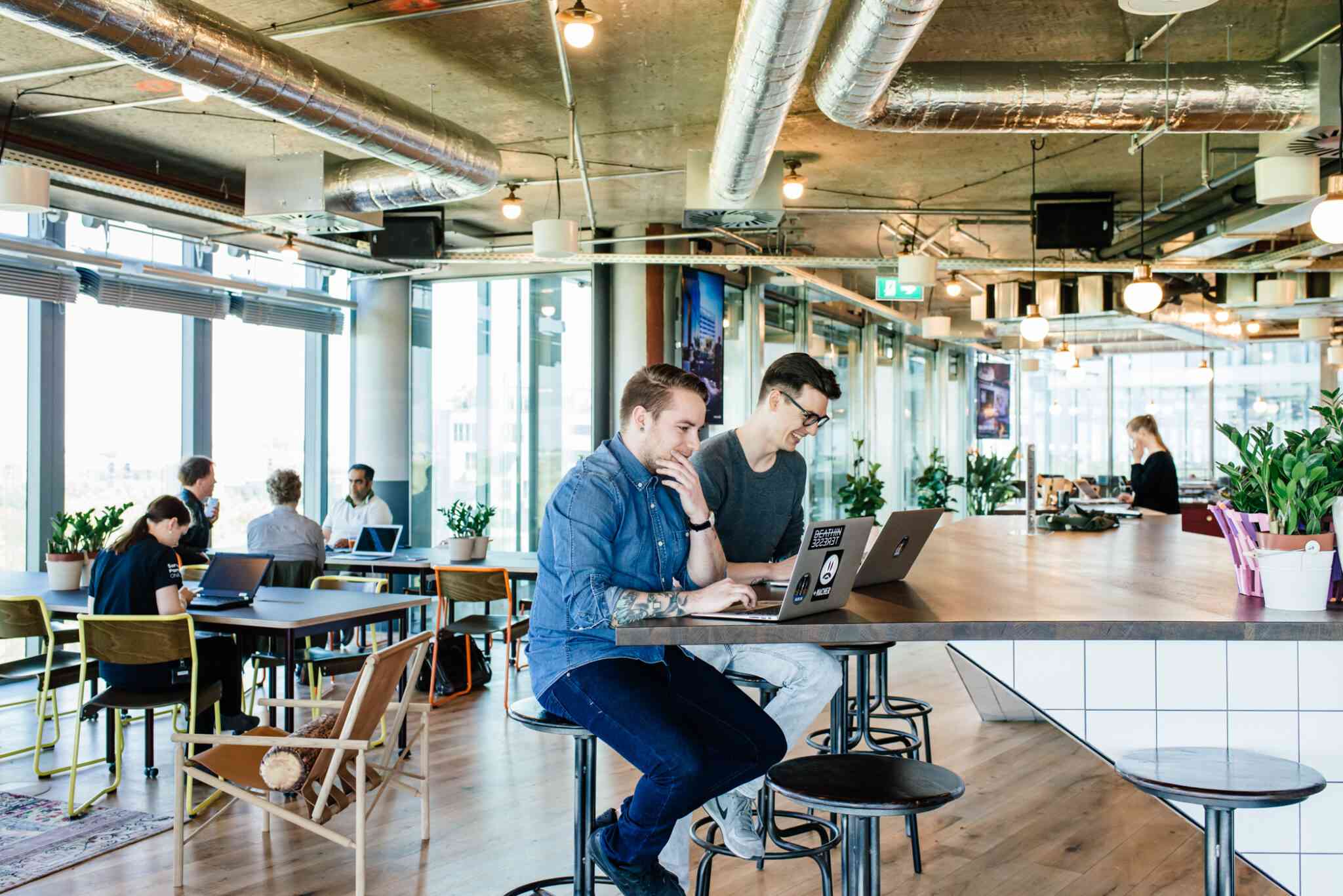 Many clients in thriving sectors, from digital advertising to urban architecture to website development, are seeking affordable and inspirational work areas in a comfortable and professional environment that encourages collaboration.
Unique, Customized Office Spaces For Modern Professionals
Affordable

Inspirational Work Areas

Urban Architecture

Comfortable Lifestyle Companies
Co-Working Space or Shared Office Space
Co-working spaces typically are shared offices that allow creative professionals to rent desks, use office supplies and drink coffee alongside other like-minded professionals in similar fields. Such co-working spaces foster an environment where ideas and creativity can flow freely.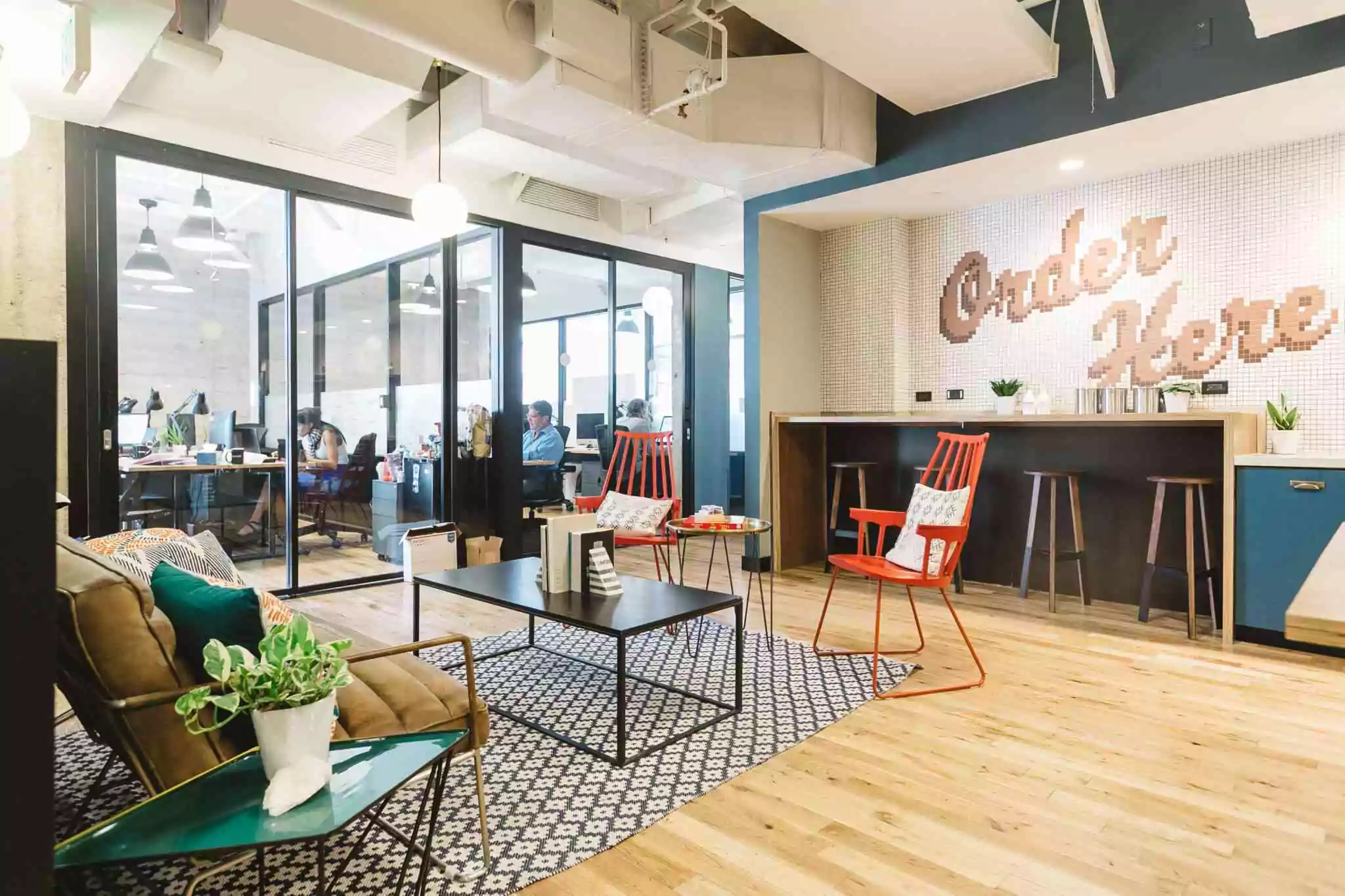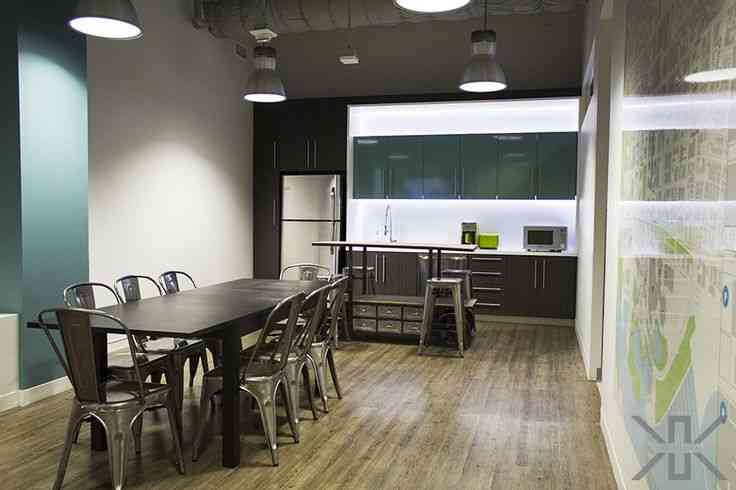 Featured Co-Working Space in Downton Long Beach
Work Evolution (WE Labs) located at 105 W. Broadway
The Hubb (WeWork) located at 100 W. Broadway