DOWNTOWN LONG BEACH OFFICE SPACE
Buildings and Commercial Properties in Downtown Long Beach come with spectacular ocean views. Downtown Long Beach is full of diverse industries.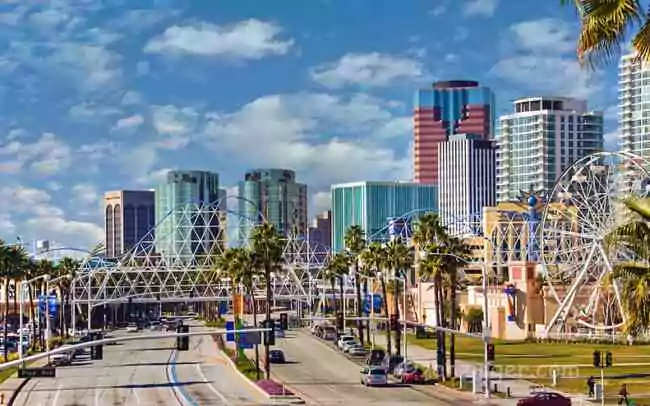 Known for being the only high-rise downtown in the Greater Los Angeles market with a waterfront view, Downtown Long Beach offers a wide variety of office buildings
A PRIME LOCATION
Traditional Class A towers

Class B and C buildings

Historic Architecture

Creative Office Space
Situated close to the Port of Long Beach
Just off the 710 Freeway, Downtown Long Beach is home to a variety of industries, ranging from healthcare and government to international trade and logistics to professional business services and creative tech.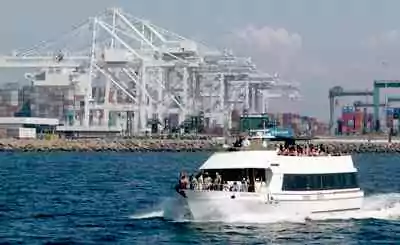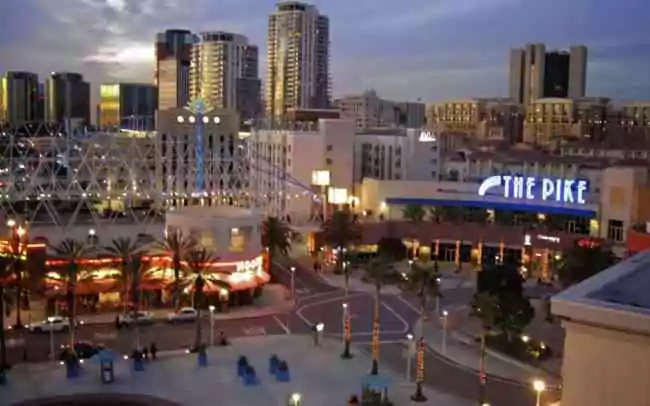 LOCAL HOTSPOTS & ATTRACTIONS
With a vibrant cultural arts scene and a plethora of local attractions, restaurants and residential condominiums, the downtown area has become a prime location for creative professionals of the millennial demographic to "live, work and play," all within walking distance of the waterfront and centrally located in Southern California.
BUSINESS IMPROVEMENT DISTRICTS
---
Downtown Long Beach also benefits from having two business improvement districts (BIDs) operated by the Downtown Long Beach Alliance (DLBA), which provides management, marketing, security, maintenance, advocacy, economic and community development for business tenants and property owners within the assessment districts.