LONG BEACH AIRPORT COMMERCIAL OFFICE SPACE
From prime locations with easy freeway access to Douglas Park. Long Beach has a variety of offices with diverse industries.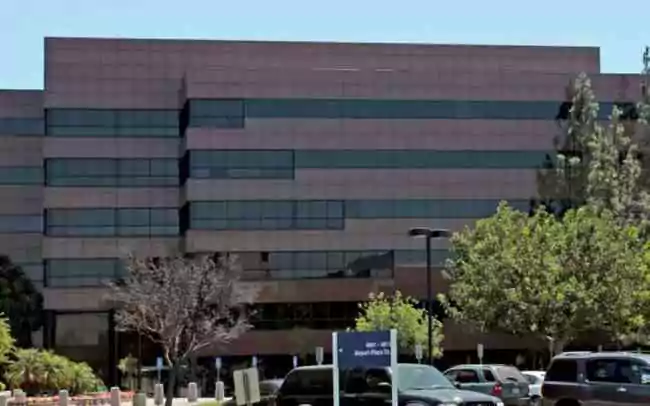 Located off the 405 Freeway, the suburban office market adjacent to Long Beach Airport boasts a diverse mix of commercial office buildings, from Class B office complexes to creative office condominiums and corporate headquarters.
A PRIME LOCATION
Professional business service firms

Aerospace Companies

Government Agencies
TOP OFFICE COMPLEXES NEAR LONG BEACH AIRPORT
Long Beach airport office spaces have diverse office spaces.
Long Beach Airport Business Park
Located at 4801 and 4811 Airport Plaza Dr.
This place…
Kilroy Airport Center
Located at 3780 Kilroy Airport Way
This property…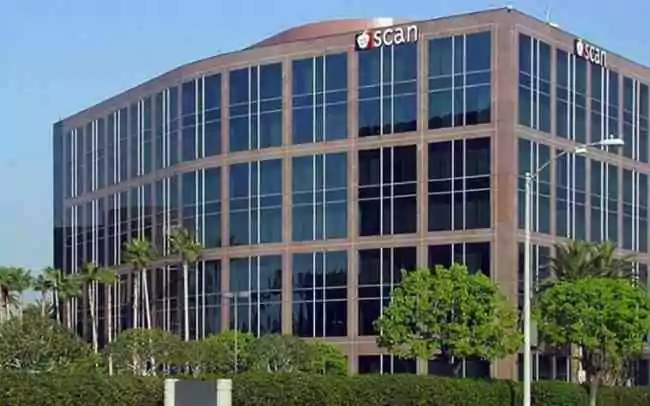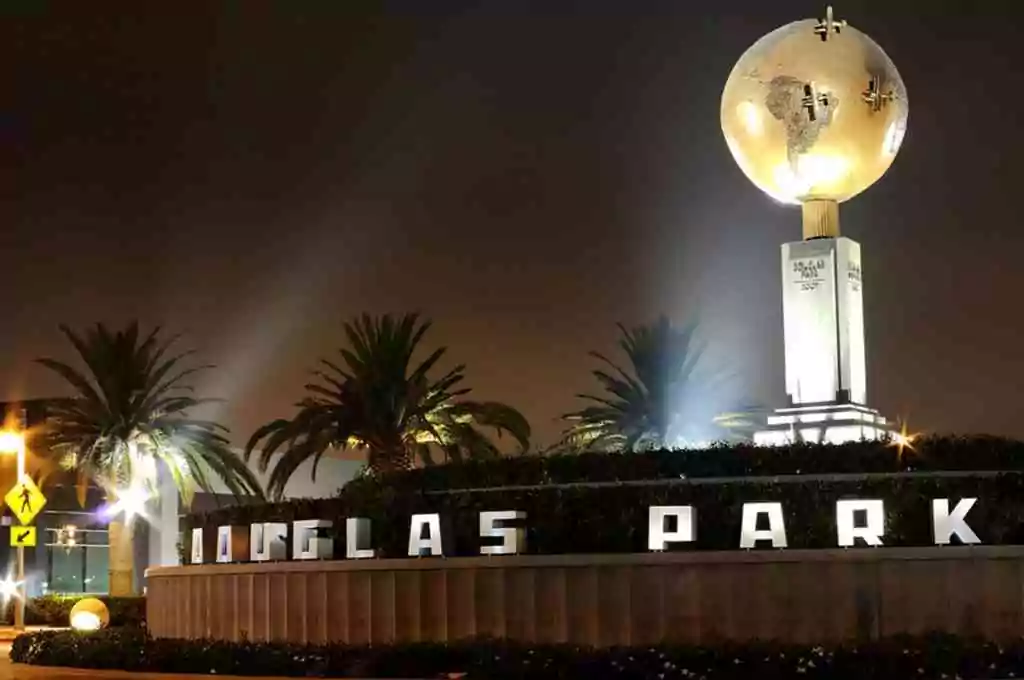 DOUGLAS PARK
Near the airport on Lakewood Boulevard, a 260-acre master-planned mixed use business development known as Douglas Park, formerly used by by McDonnell Douglas and Boeing for aircraft manufacturing, has grown to become one of largest new office and industrial developments in the South Bay market.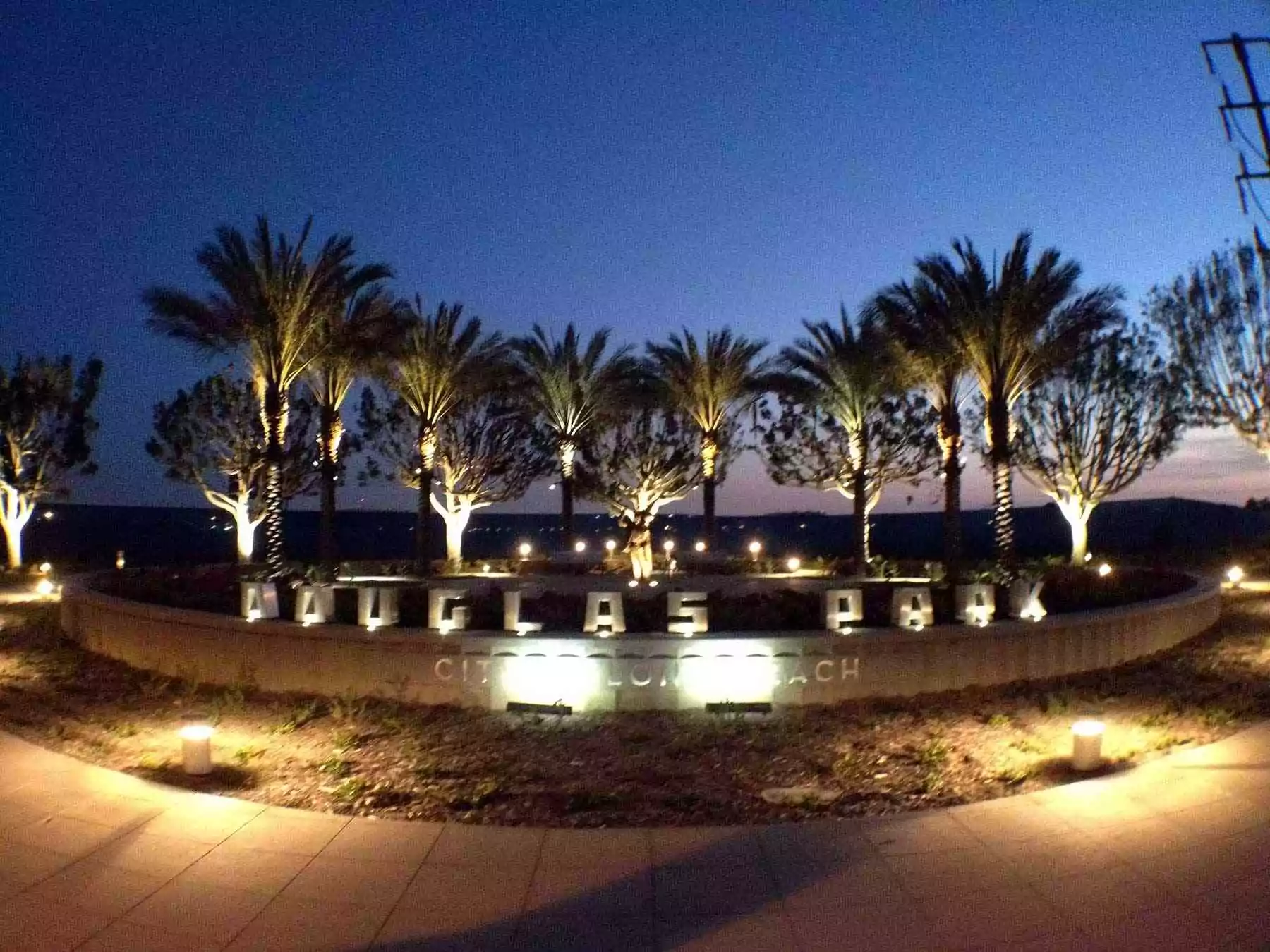 ECONOMIC IMPACT ANALYSIS
---
According to a City of Long Beach-commissioned the airport area complex houses approximately 5 percent of all Long Beach business establishments.