Long Beach Airport Office Space Market
Long Beach Airport Office Buildings
Adjacent to Long Beach Airport and located on the 405 Freeway, this suburban office space market is home to state-of-the-art office, hotel, industrial, creative office, and corporate headquarters.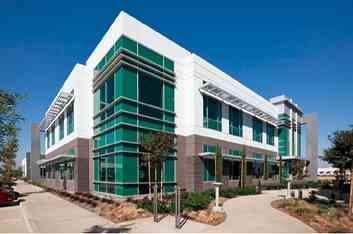 Douglas Park – Pacific Pointe
New Distinguished Architecture
2 Story, Floor-to-Ceiling Glass,
Immediate Adjacent to 405 & Airport
The Long Beach Exchange (LBX)
265,000 Square Feet of Experiential Retail
Surface Parking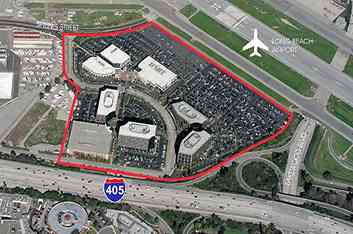 Kilroy Airport Center
Seven Class A Building Campus of 1 Million Square Feet
Excellent Ownership & Management
Onsite Restaurant & Fitness Center
Immediate Adjacent to 405 & Airport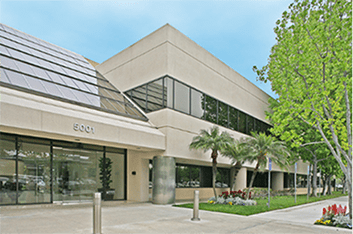 5000 Airport Plaza Dr.
Two Class A Institutional Quality Buildings
Campus Layout With Fine Landscaping
Updated Finishes & Elevator Service
Fast Access to 405 FWY
Long Beach Exchange @ Douglas Park
Long Beach Exchange or LBX @Douglas Park is an experiential retail and dining destination within the Douglas Park. 266,000 square feet of stores, shops and restaurants that include New Nordstrom Rack, Whole Foods/365, Ulta, TJ Maxx & Orchard Supply, In-N-Out, Petsmart & three yoga – fitness brands on more than 26 acres, including two acres of communal open space for the public
LBX features three distinct airport-themed zones combining for what they call a singular experience.  The same designers delivered SOCO and The OC Mix in Costa Mesa.
McGowen's Approach, i.e. "main street", is a promenade with boutique retail
The Landing is a 1.3-acre central plaza with landscaping, water and art.
The Hangar is a 17,000 square foot modern but classic airplane hangar & open-air experience marketplace with boutique art, food, design & fashion.