Parker Advisors finds your next office space and negotiates your lease, not the landlord.
Parker Advisors - Long Beach Office Space Tenant Brokers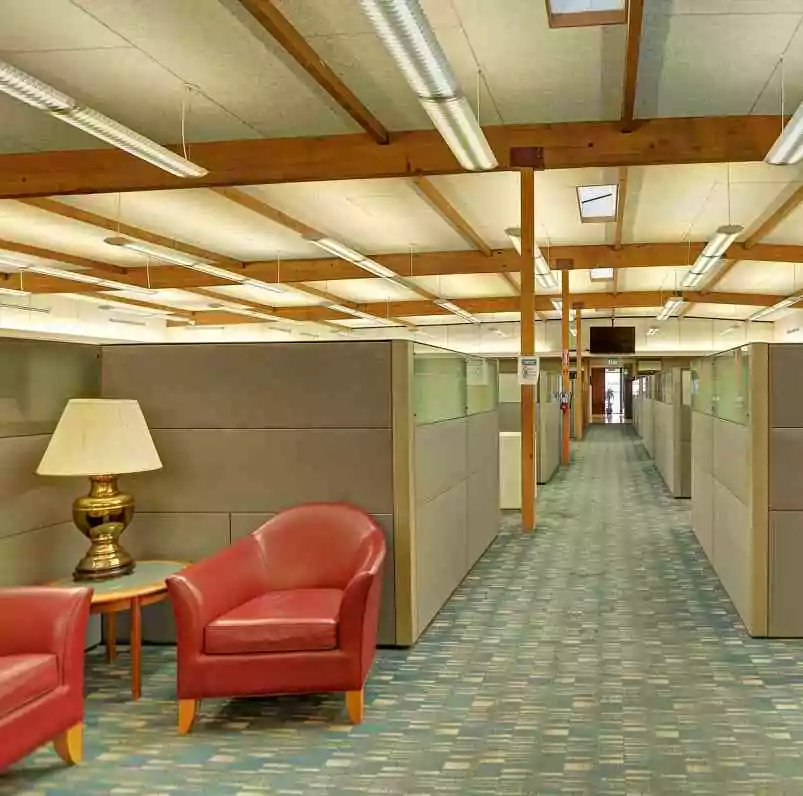 Long Beach Office Space Specialists
It's simple. Our job is to reduce lease expenses and increase flexibility. We'll do whatever it takes to meet financial objectives for Class A and B office tenants in greater Long Beach.
Whether it's a lease renewal or new office space, we perform 100% on your behalf. Office space tenants are not going to get the best deal unless they are represented.