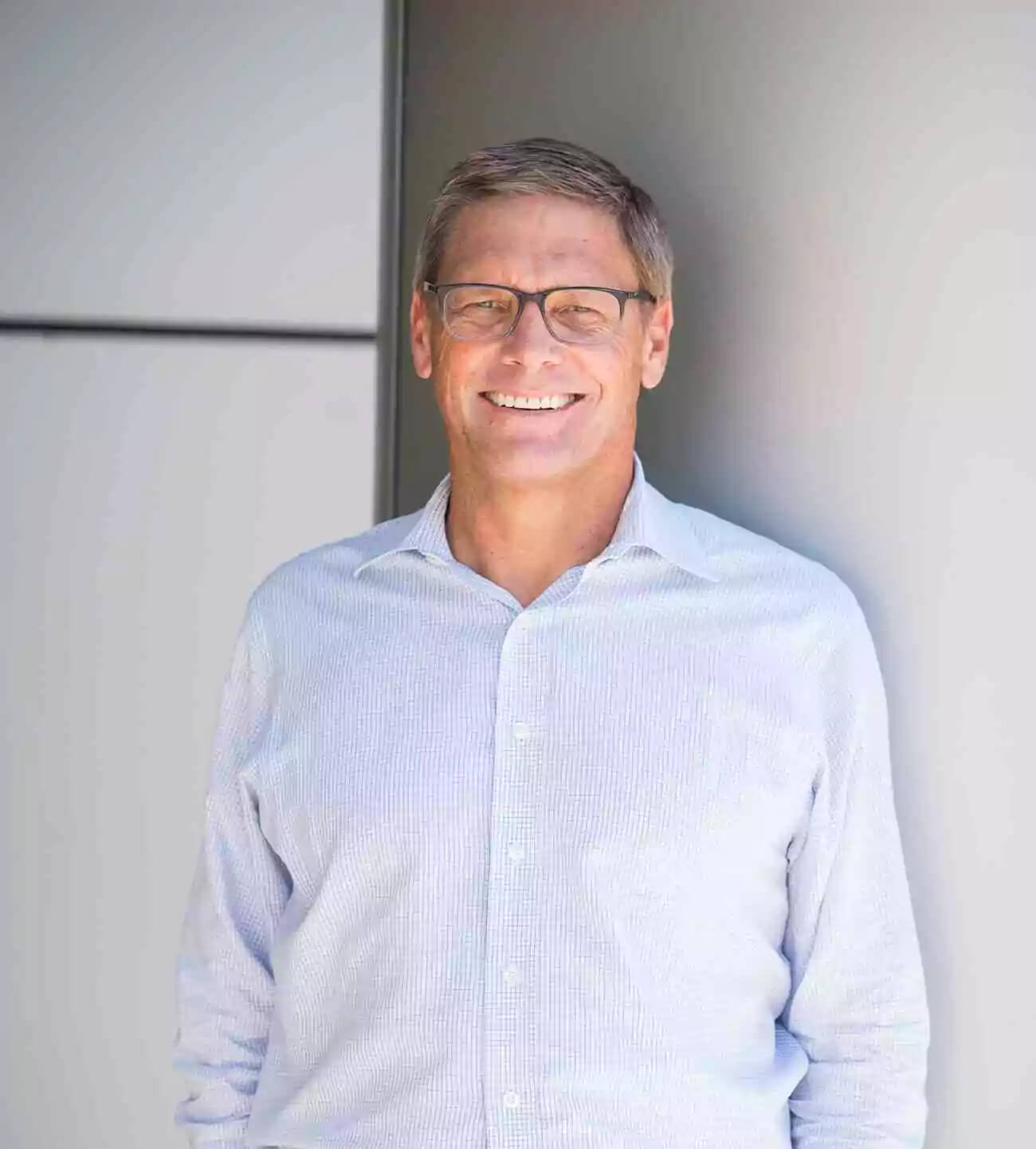 Specialist – Scott Parker – Office Tenant Rep
Southbay, Orange County Office Tenant Advisor
Parker Advisors was founded by Scott after he recognized a gap in the office tenant representation market. Scott lives, works, and conducts 80% of his business in Long Beach. As a licensed broker for over 20 years, his background is with Wells Fargo commercial lending and development consulting. In 2005, he founded IBC Group. This consulting services firm had direct engagements with CIGNA, Highgate, Lennar, Greenlaw Partners, Trammel Crow, CBRE, and Arden Realty. Subsequently, he went on to found Parker Advisors to turn his focus on the under-served market of office tenant representation.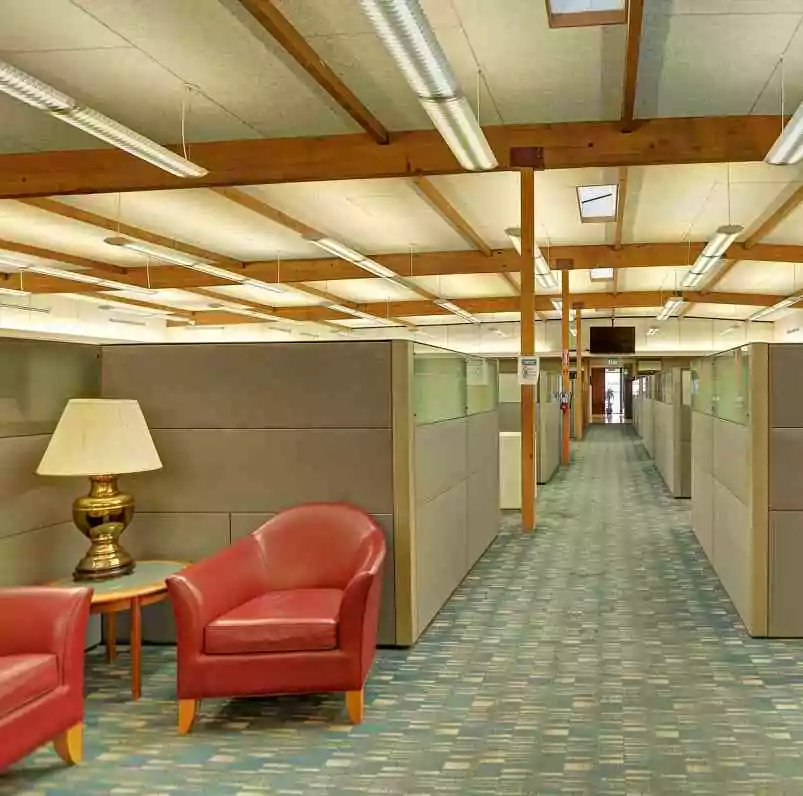 Long Beach Office Space Specialists
It's simple. Our job is to reduce lease expenses and increase flexibility. We'll do whatever it takes to meet financial objectives for Class A and B office tenants in greater Long Beach.
Whether it's a lease renewal or new office space, we perform 100% on your behalf. Office space tenants are not going to get the best deal unless they are represented.