Office Tenant Rep Specialists
Office Tenant – Serving the South Bay, Long Beach, and North Orange County, CA
Parker Advisors is a pure tenant representation firm specializing in relocations, restructurings, lease renewals, expansions & new office space. We  specialize in search, advisory and lease transaction services to small and medium size office tenant. Whether it's finding a new address, relocating to a new suite or renewing, we advocate entirely on the tenants behalf and not the landlord. Instead of being brokered get sole representation by a specialist.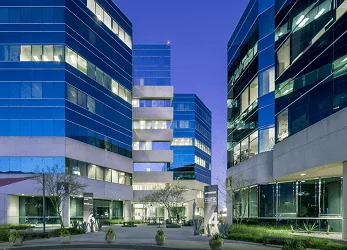 Unmatched Market Knowledge
Whether you are searching for office space in sub-markets Southbay, Long Beach, or Orange County, Parker Advisors leverages data and knowledge to help you secure an optimal lease in the right building and at the right location. Expect more free upfront rent, below-market rates, and over-market TI's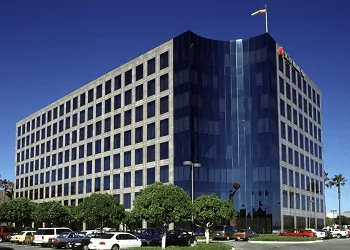 Below Market Lease Strategies
Staying ahead of the time curve is critical. In short, it's about leverage and generating competition. Motivation, occupancy rates, current, and future demand estimates are all at play when you chose 100% dedicated office tenant representation and advise on your lease.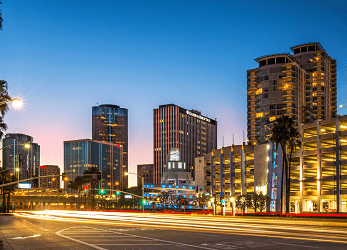 Conflict-Free & No Fee
Our core focus is your bottom line

The landlord pays our commission

We serve 100% fiduciary to your interest alone

Lease flexibility and office tenant protections are priorities
We Represent Only Tenants & Buyers – Office Tenant
Scott founded Parker Advisors with a singular purpose of exclusively representing tenants and buyers in the South Bay, Long Beach, and North Orange County office space market.  His commitment to in-depth market knowledge and how to negotiate leases in the tenants' favor has earned him the respect of many of his colleagues in the industry.
With a completely transparent approach, our commercial real estate professionals take the time to find out what's really important to your business goals and match the right property with your company's objectives. In other words, when looking for new office space, we listen to your needs and consider things such as location, amenities, and parking.  We will save you time and money and let you focus on what you do best–building and managing your business.