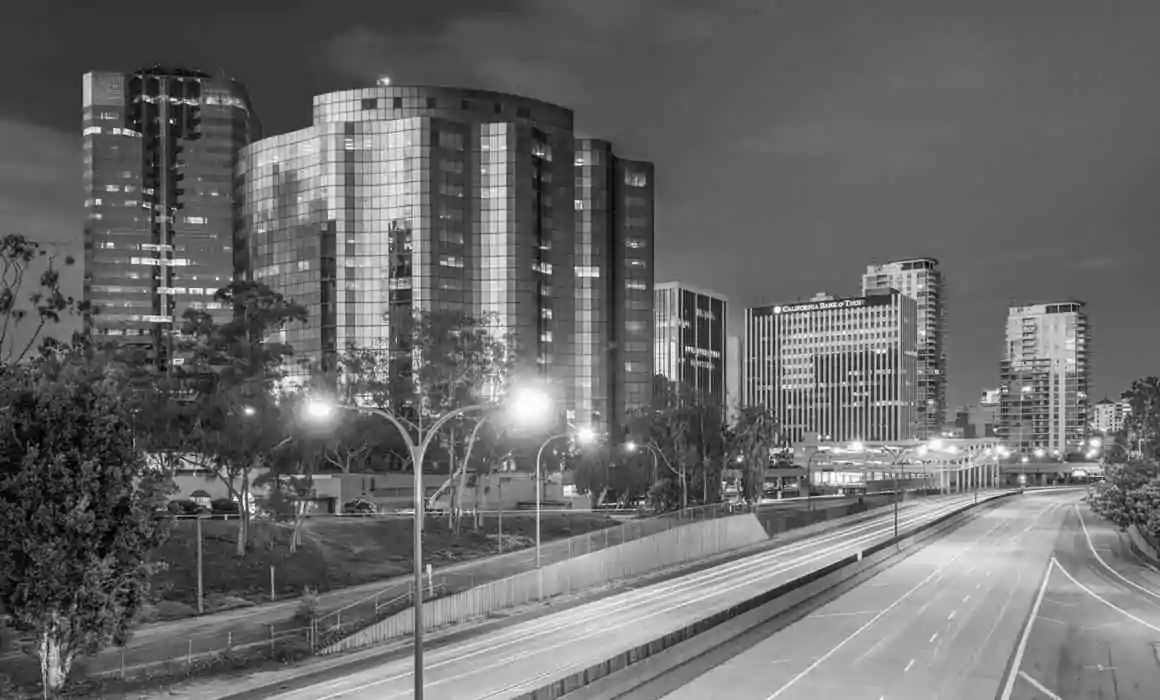 Divided Loyalty & Dual Agency
Listing Brokers and Leasing Offices' Allegiance Lies with the Landlord
Tenants and Landlords are two different animals, each with different goals. The listing brokers and leasing office are beholden to the landlords because the landlord is the more lucrative client. This is where their true allegiance lies. How can they then turn around and negotiate the lowest possible rent for you ?
It would be unwise for them to negotiate aggressively to lower your expense; it would sour their landlord relationship.  In fact, it's fiduciary for them to negotiate the highest possible income for the building.
Until there is competition and representation, landlords almost never give tenants bottom-line economics.  If what the market bears is unclear or you are sending signals that you are staying put, your leverage is weakened.
The best case is where there's no inherent conflict-of-interest, and where it's ethics and legality to represent you 100% to get the best space at the best price.
Naturally, fees are always a big question.  Instead of all the commission going to one party, it gets split between two. You don't save by not having your own guy advocating and protecting 100% on your behalf. Herein lies the dirty little secret of commercial brokerage.
Parker Advisors Represents the Office User Not the Landlord
Parker Advisors understands the process on both sides, and we've built many years of trust and goodwill with brokers and owners for one simple reason – Reduce your lease expenses.