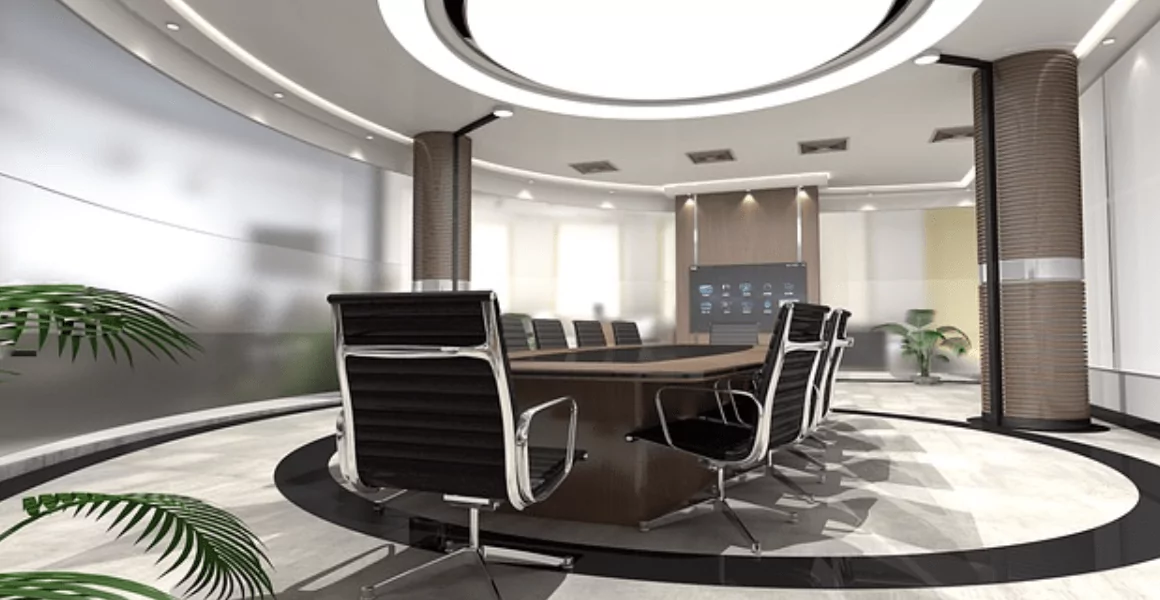 Whether you are looking for new office space, or simply a renewal on your lease, it is critical that you hire an office tenant representation specialist – someone that ONLY has your best interests in mind.  A tenant rep broker has a fiduciary responsibility to make sure that all of the tenants needs and concerns are met especially dealing with a landlord that believe it or not will have its own representation. Here are some of the reasons that having someone on your side of the negotiating table will help you avoid the common mistakes of trying to represent yourself while getting the ideal office space location at the best possible price at no cost to you.
Dual Agency – We represent our clients and our clients alone
When you have a tenant representation broker working with you, he's ethically and legally bound to put you first. Your broker has one job — to get you the best possible space at the best possible price.

Being represented by a tenant rep instead of a listing broker means that we are loyal to your interests alone. We create competition between landlords and and push them harder for better-than-market terms.

For the same reason you don't hire the same lawyer to represent both sides- our "tenant only" focus eliminates the inherent divided loyalty that comes with representing both tenants and landlords. We represent our clients and our clients alone.
Commissions/Fees – A Tenant Rep doesn't cost YOU anything
The fee is paid regardless if you are represented or not.  There is no cost savings to a tenant by not having your advocate protecting your interest. 

A tenant rep doesn't cost you anything, and you can save a good deal of money by hiring a professional
Dollars- What you don't know can and will cost you
There are many hidden items in a lease that cost tenants' money over the lease term.  These hidden costs need to be addressed when negotiating a lease…. not just the rent rate.

Owners almost never give tenants bottom line economics until there's competition
We recommend that a tenant take the time to consult with one of our long beach office market specialists who can answer any and all of your concerns, provide expert advice at no cost to you and without any risks or conflicts of interest.