Torrance Tenant-Only Office Space Specialist
We specialize in identifying new office space and a new address
Parker Advisors provides advisory and transaction services to small and medium office space users. When they are looking for new office space for lease in Torrance. Be sure that you are represented by a tenant only office space specialist 100% dedicated to finding the best space at the best price.  We represent you… not the landlord and you…just you.  Avoid dual agency. 
Featured Office Space to Lease in Torrance
Creative office rents in this market are about 20% higher as well traditional office space. Torrance submarket if much more economical than its neighboring Southbay cities, mainly El Segundo. The price per square foot difference between the El Segundo & Torrance submarkets has never been greater.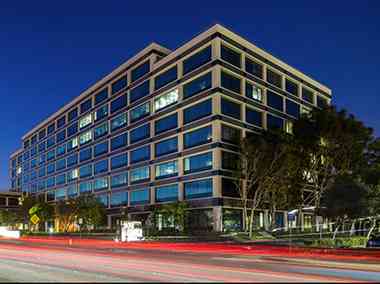 21250 Hawthorne
Impressive New Creative Office Space

Major Renovation – Lobby & Exterior

Large Balconies, Open Environment

Entry to Promenade, Distinct Landscaping

Operable, Full Height & Roll-up Glass Windows

High Ceilings, Upscale Lighting & Other Design Elements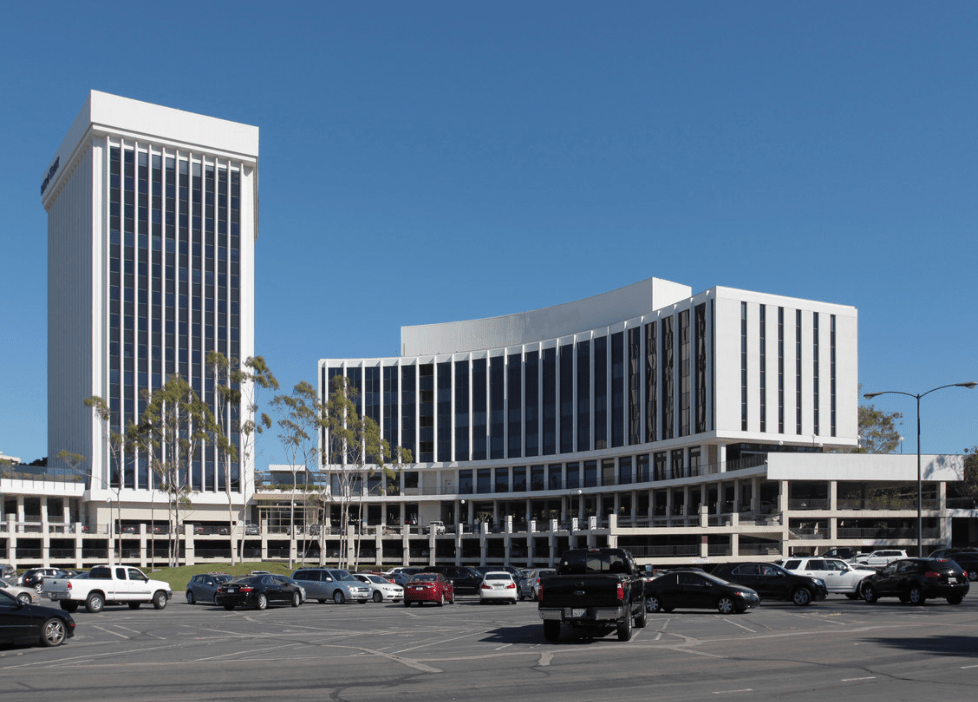 Del Amo Crossing
3.05 FSG
Repositioned Project
Newly Renovated Campus
New 24-hour Fitness
New elevators
California Bank & Trust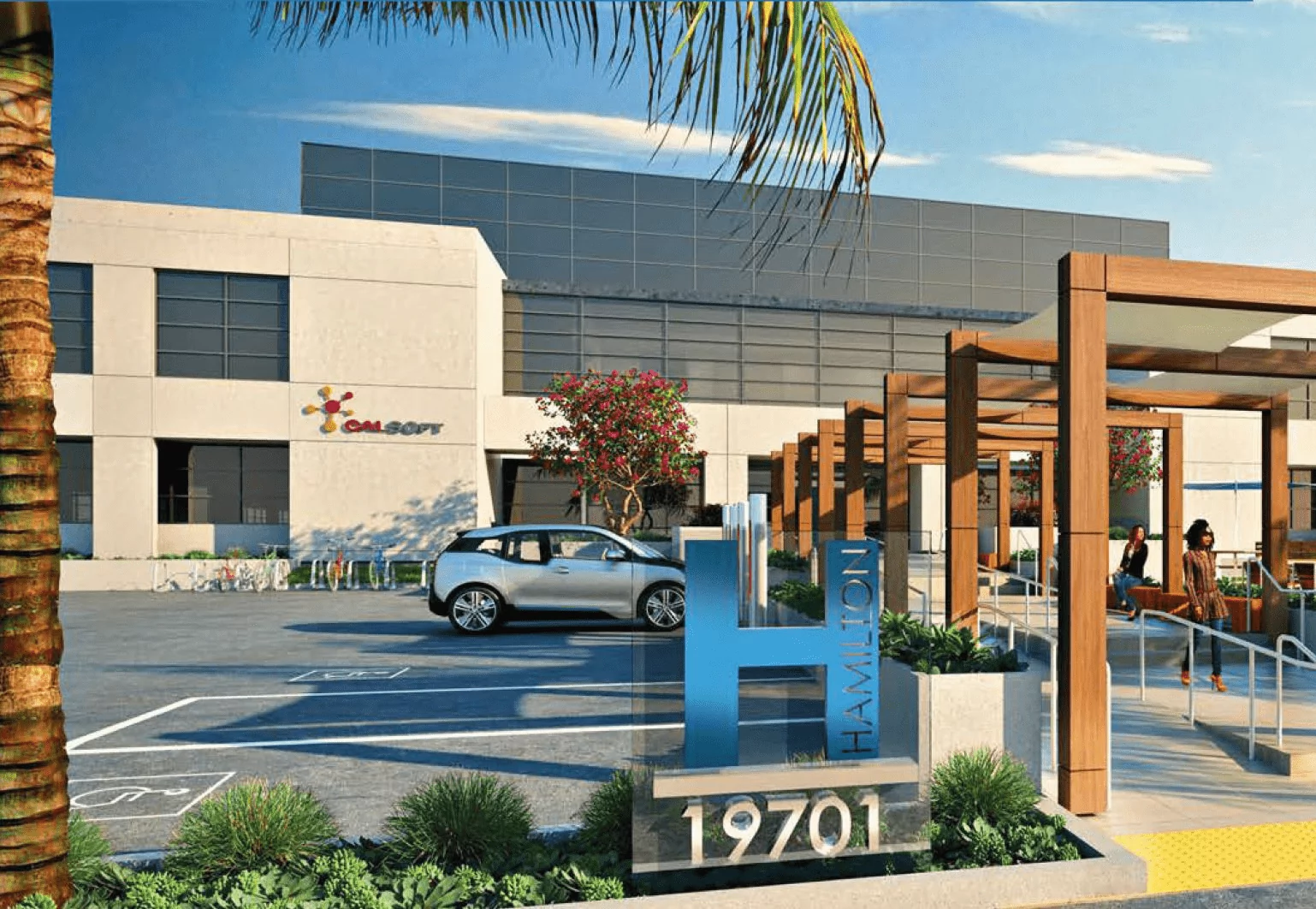 19701 Hamilton
New Ownership
Newly Remodeled
13′ Ceiling heights
Food Trucks
Conference Center
Outdoor Patio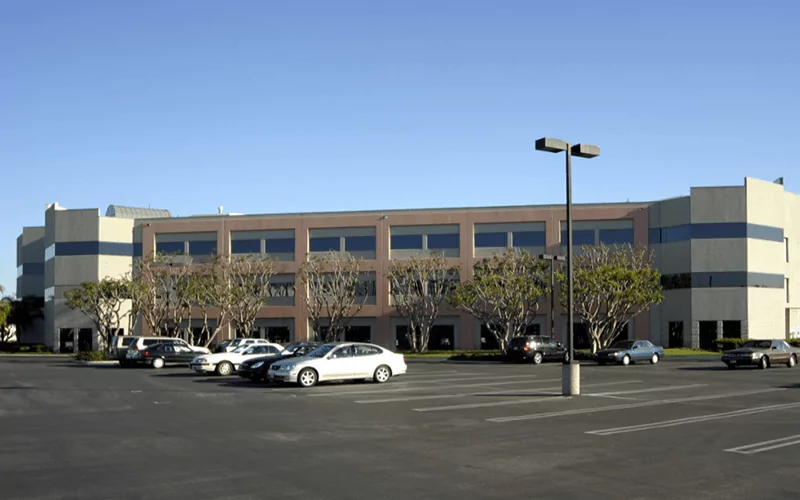 Pacific Gateway
19191 S. Vermont

2.17 FSG
Modern Lobby & Exterior Renovations
24 Hour On-site Security
On-Site Deli
On-Site Management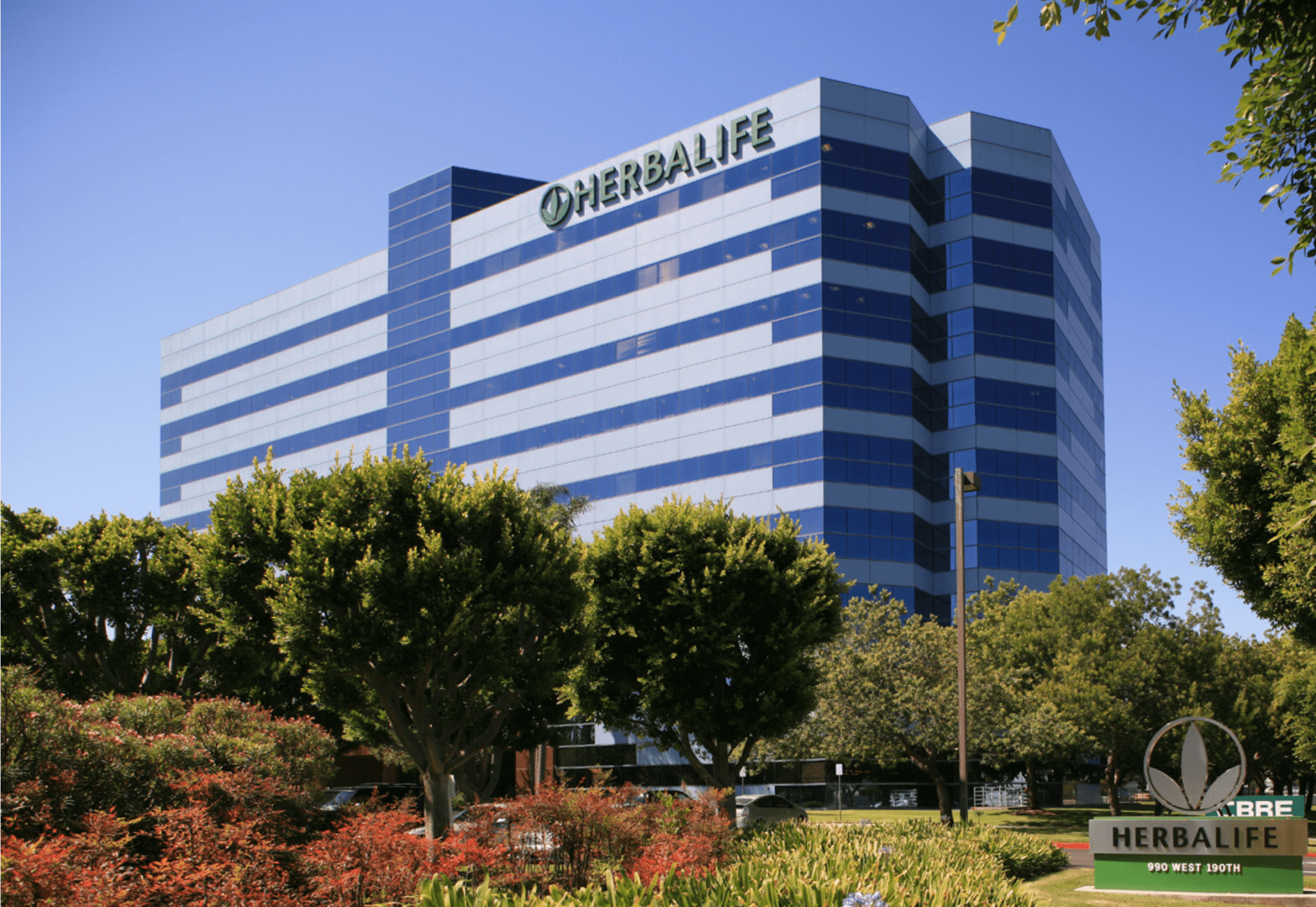 Landmark Citibank
2.45 FSG
Excellent location
Del Amo Financial District
On-site management
Free Tenant Parking
After hours code access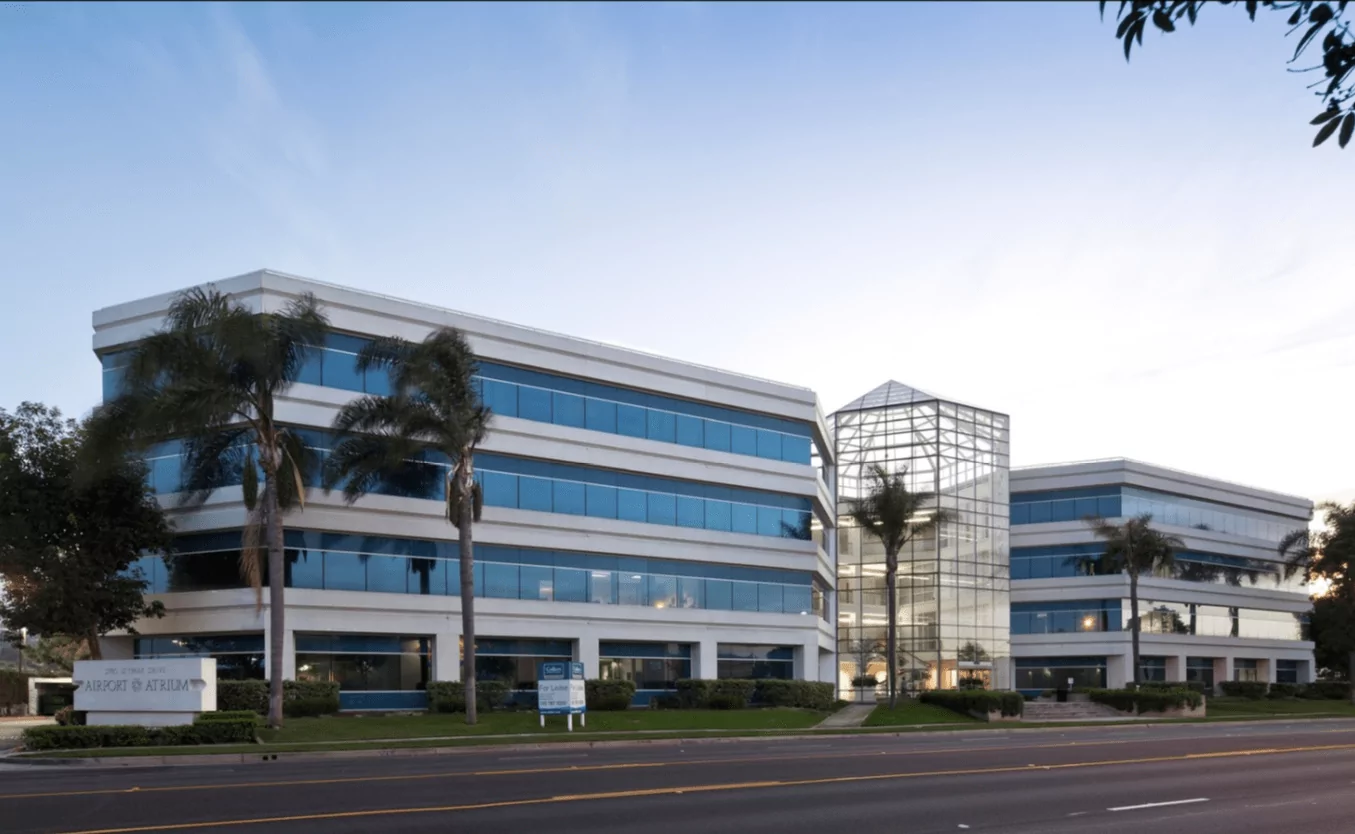 Airport Atrium
2780 Skyark Drive

2.75 FSG
Class A
Glass enclosed atrium lobby
Lounge areas
Quality TI and Finishes
Surface Parking
Featured Office Space in the W. 190th St./Financial District
Fast freeway access is name of game when it comes to the W. 190th Corridor. The 405, 110 and 91 freeways are right there. The significant speculation and capital injected over the past three years means the tenant wins. Even in today's strong office leasing market. The giant vacated Toyota site was purchased by the same highly-respected SoCal developer behind Douglas Park at the Long Beach airport. The latter project speaks for itself; simply showcase and everyone wants to be there.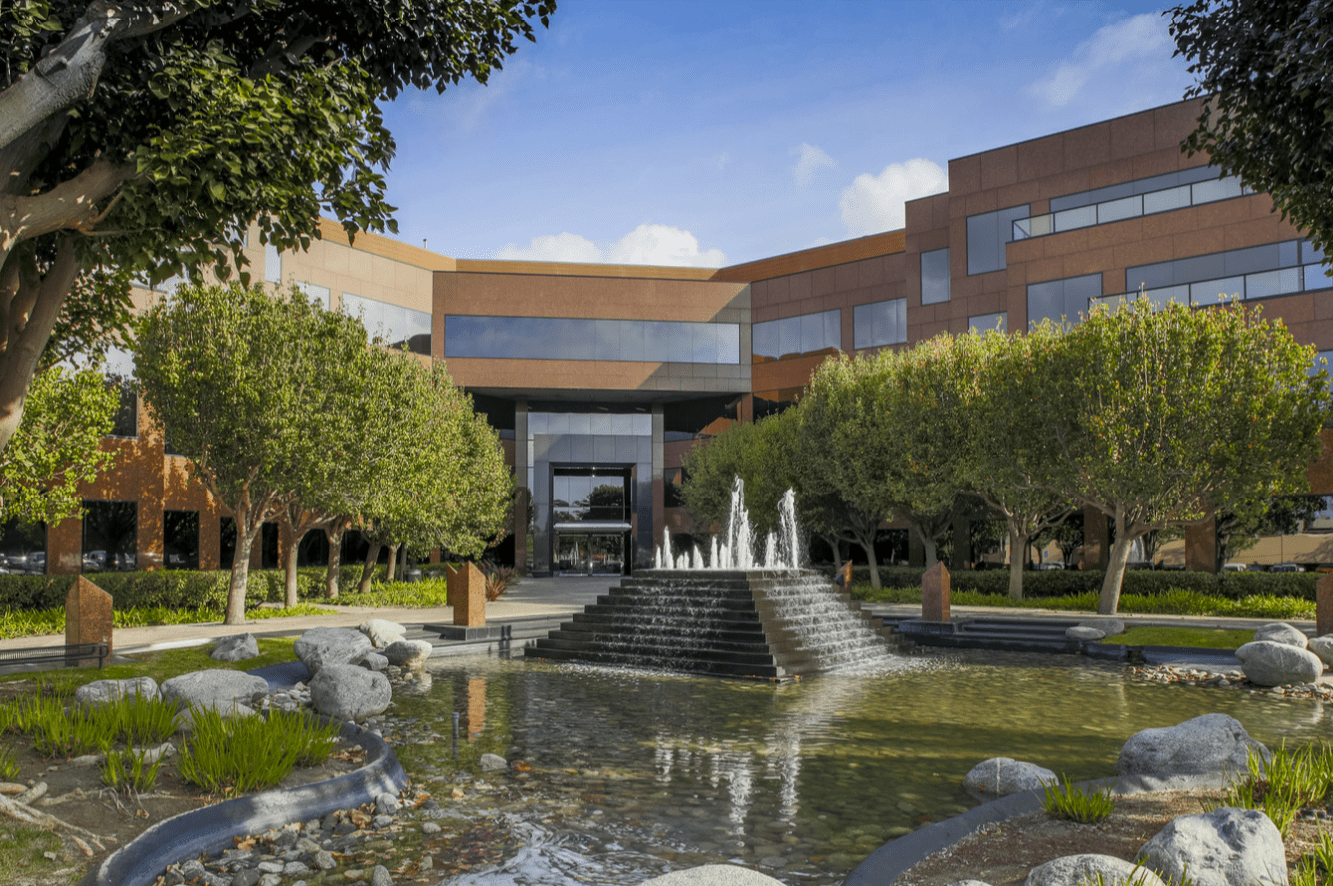 2050 W. 190th
2.75 FSG
Security & Key Card
Continuous Window Line
Energy Star
Recycle Dedication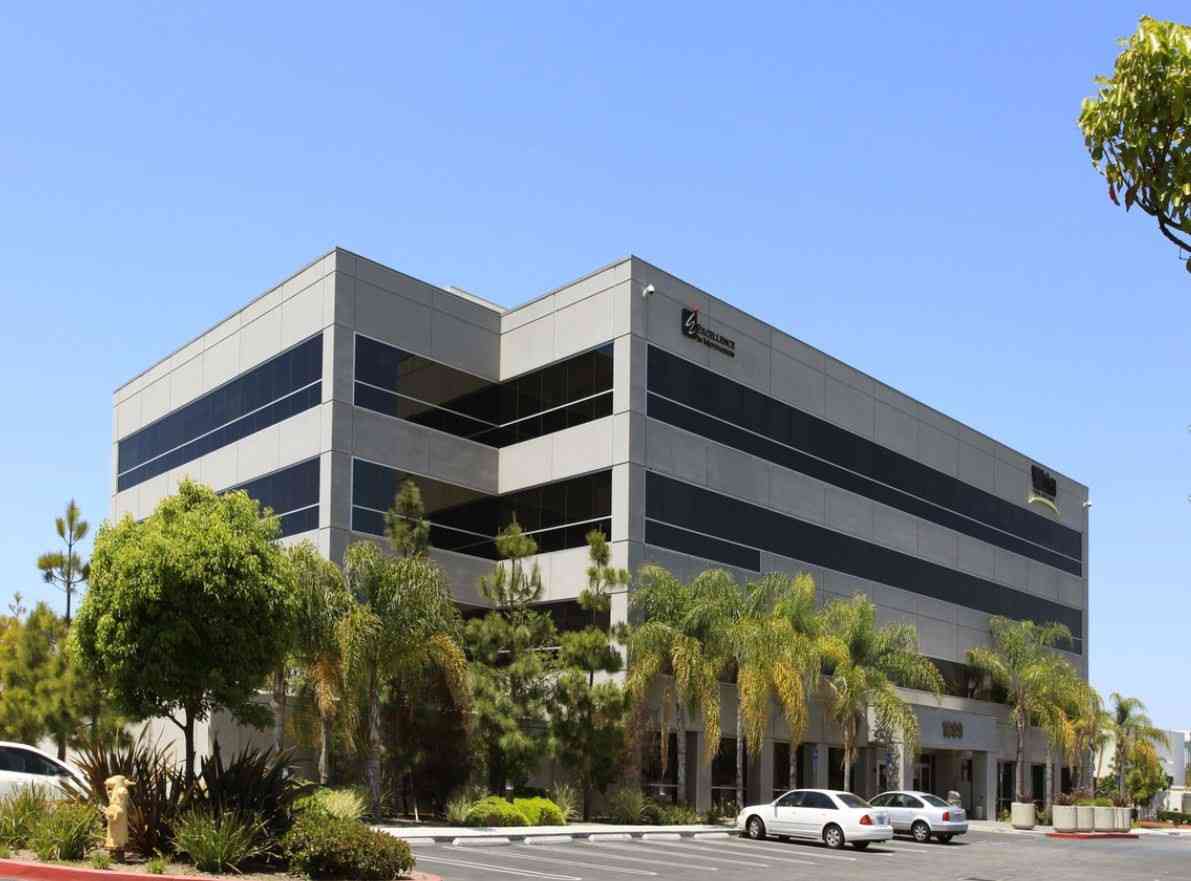 Torrance Fwy. Center
2239-2245 W. 190th
2.00 MG
Recent Remodel
Quality Office Buildout
Attractive Architecture
190th Street Frontage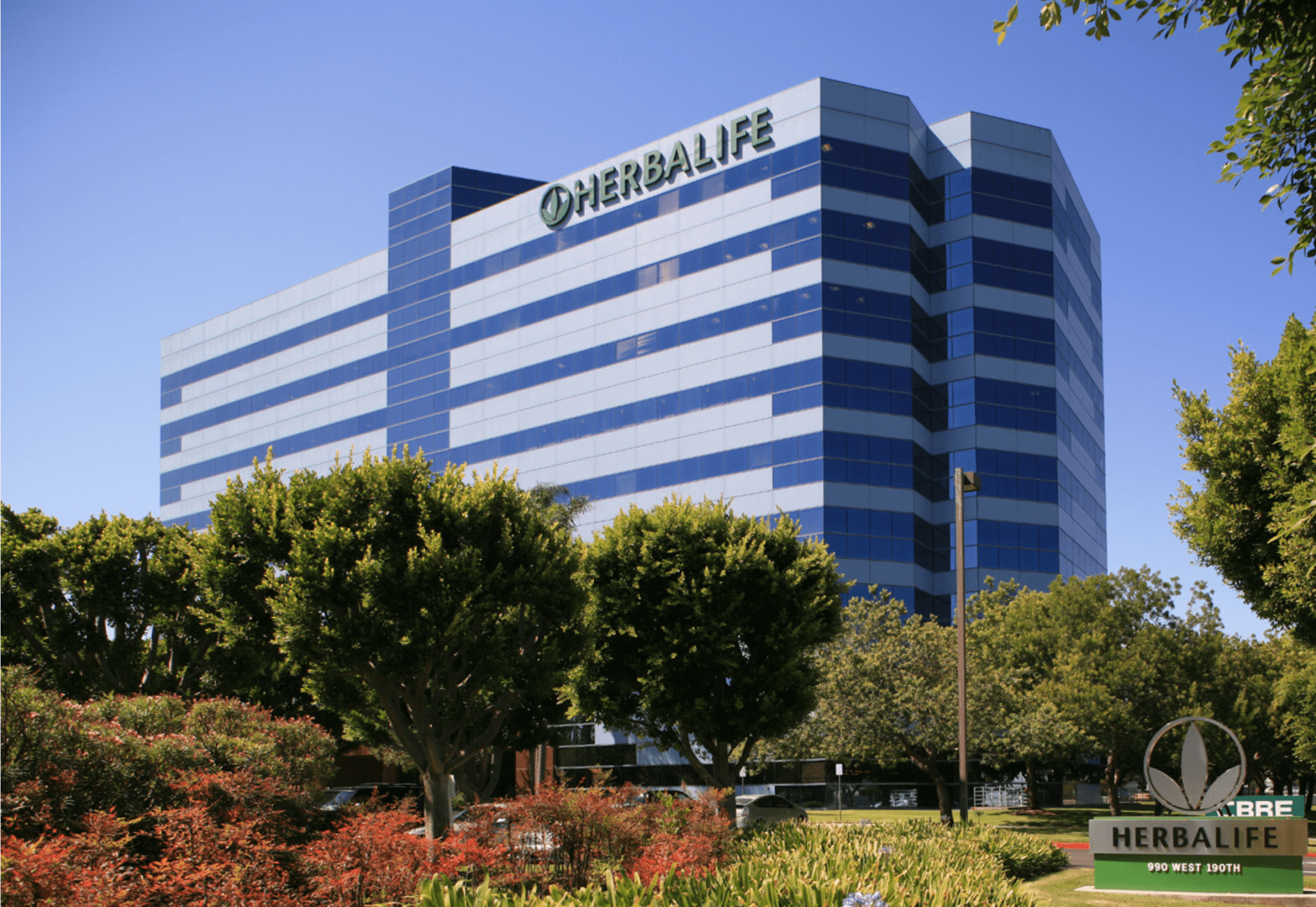 Gateway Towers
990 W. 190th
Well Landscaped
Two 9-Story Buildings 450,000 SF
High Identity
24 hour On-site Security
2.75 FSG